Nargacuga.
chaoswitchquelaag: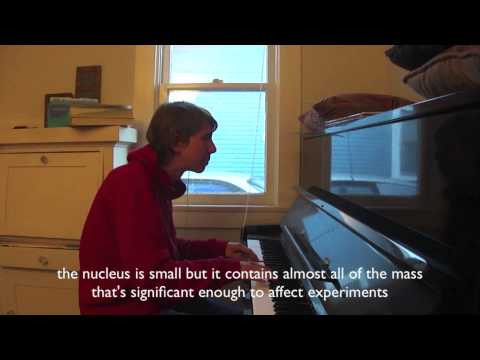 memoriumactivity:
Having finished reading "Paper Towns" by John Green last night, I just realized a really cool element that may be overlooked. The protagonists name is Quentin Jacobsen, an off beat name that people often abbreviate to just Q. The love interest is named Margo Roth Spiegelman, an arguably weirder name than Quentin's but it is most often said in its entirety. It's a cool...
6 tags
Playing MTGO- Holiday Cube
So earlier tonight I decided to cash in my free Cube tickets and see what all the fuss was about. I got myself I to a Swiss queue and it fired in about a minute. First pick was Force of Will, but that ended up not having any impact because Naya aggro was pretty open and I went into the draft wanting to play that anyway. Round 1 was against a W/B deck that was pretty slow. Despite that, and...
FNMHero: My Holiday Giveaway →
fnmhero: First off, I'd like to wish warm and happy holidays to all of my followers. I trust the colder months are treating you all well, and hopefully the hectic atmosphere this time of year brings isn't too stressful. With Gatecrash imminent, I'll be getting back into the swing of things with a fresh…
2 tags
Excerpts from my Text Messages #2
Jessie: "Then we must get to the root of your problem." Me: "Similar to a tree, the root of the problem is often wide spread." I'm a fan of this because it seems actually quite profound and intelligent.
"Do you know how much this hurts?! Of course you don't, you air breathing sunovabitch!" -Jessie, on why sharks and dolphins can't be friends.
3 tags
Exceprts from my Text Messages #1
Me: Dutch is just the best ever. Daniel: Dutch isn't your average black guy. He's a professional black guy. Me: He is far and above one of the more interesting characters I have seen in an action series. Daniel: Graduated top of his class at Samuel L. Jackson university. And this is why I am friends with Daniel. Also we were talking about Black Lagoon, which is a show he convinced...
8 tags
Card Nicknames, Part 2
And now the next batch of stupid things my friends and I call our Magic cards.This time I'm going to try and add the story behind the silly name, if I remember it. Druid's Delieverance - Fogulate The story here is pretty easy. Its a Fog that Populates. Villagers of Estwald - Foillagers of Üstwald Whilst trying to collect up cards for a Werewolf deck, one of my friends opened...
5 tags
Card Nicknames, Part 1
Going to start keeping a record of the random names my play group uses for certain Magic cards. I'm going to try and do these in batches of 5 cards at a time for space reasons, and to try and spread out the material. Stromkirk Noble - Vampire Pimpwalker Fiend Hunter - The "Bag" Goblin Electromancer - Goblin Electromagnet Rakdos, Lord of Riots - The Man Himself ...
When Return to Ravnica is released
m-t-g-ifs: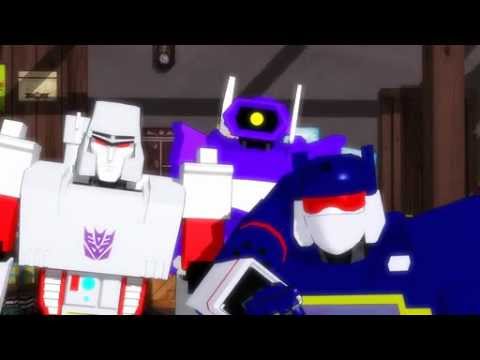 aberrsary:
Am I not supposed to retag posts when I reblog them? I can't tell if that is considered a taboo on Tumblr or not.